Our SteelTv Pro service is designed for people looking Latino content as well as English programming.
It grants you access to over 6500 Live Tv channels worldwide, mainly focused on all Latino America,
Norths, South and Central and USA and Canada.
International Live tv from Spain, Arabic, UK, Africa among many other countries.
Access to all sports and PPV sports.
Want a  have fun? Use our Karaoke section with your friends.
Our Vod is by far de best in the marker, access over 30,000 Titles on movies,
all news Releases plus catalog movies.
Over 3,000 Tv shows with daily updates, don't miss your favorite tv show ever again.
It also has great kids content for lo little ones to enjoy.
Adult content with movies and live tv channels password protected.
Our app interface is very friendly and easy to use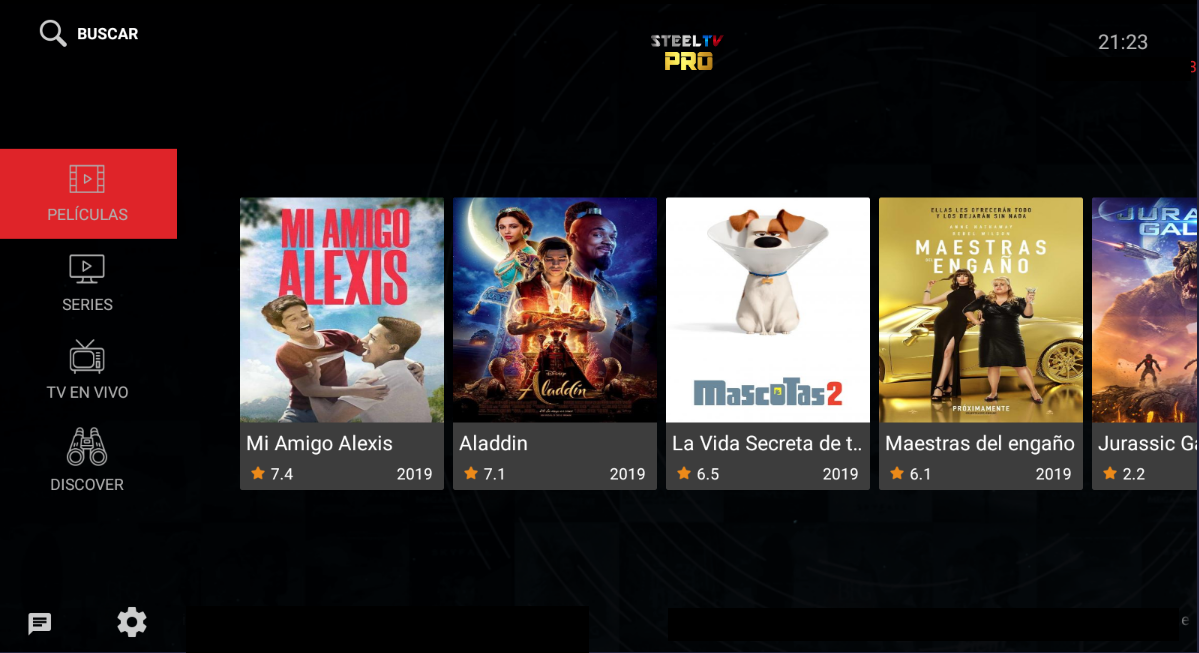 Browse our Vod Section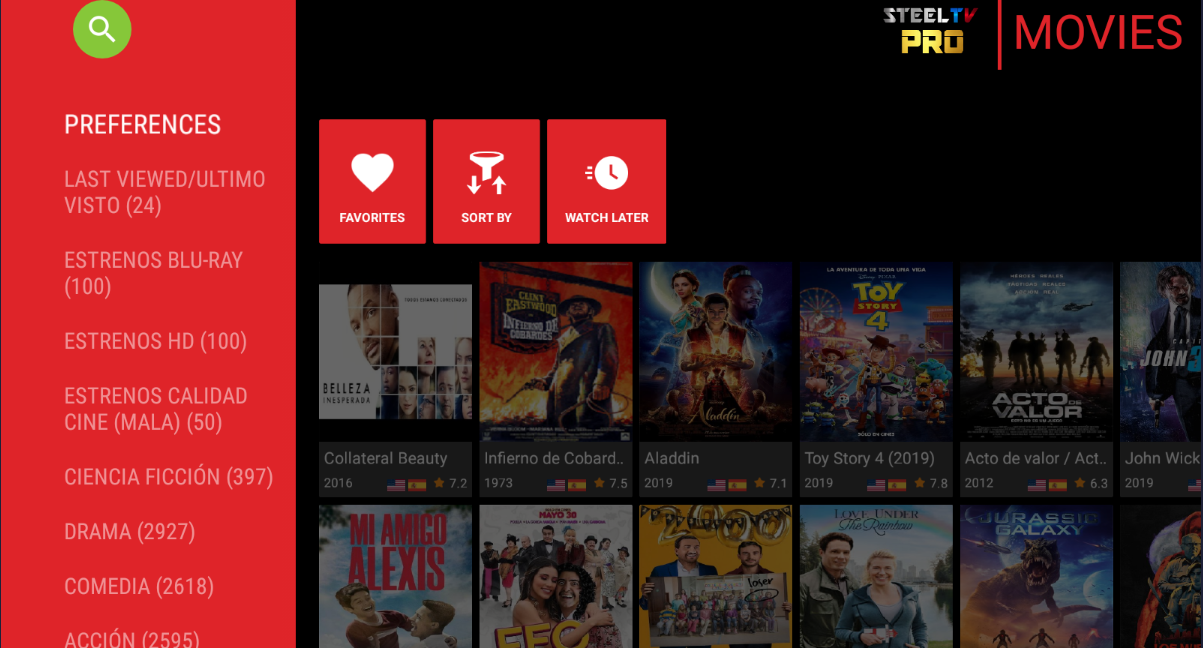 Browse tv shows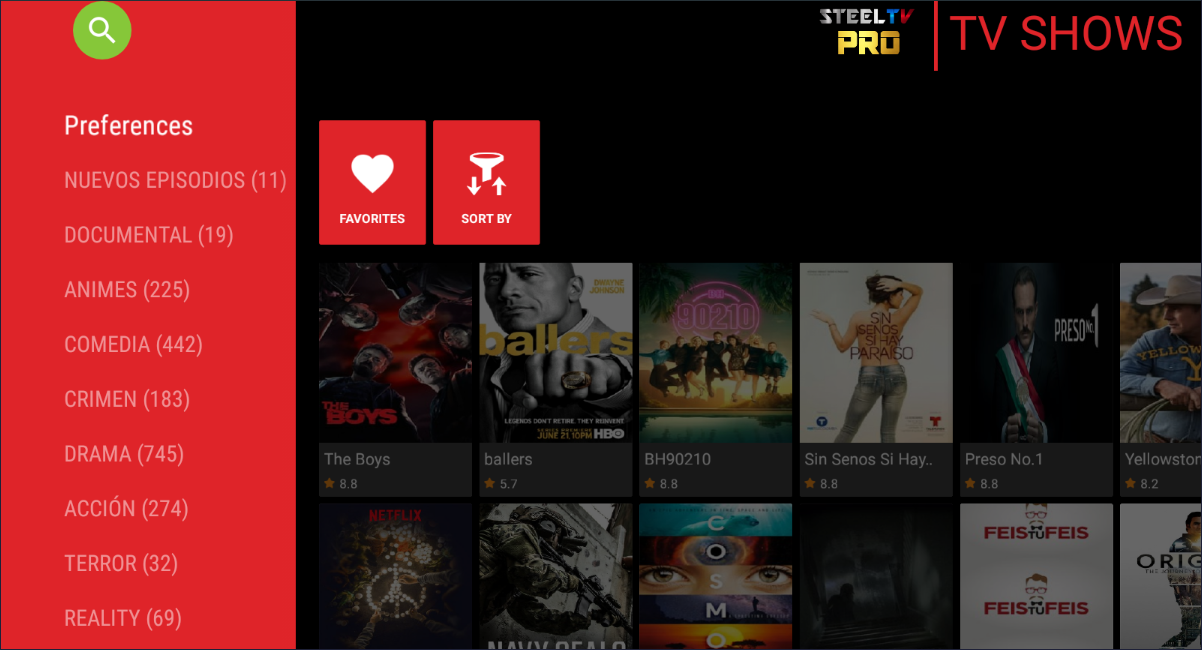 Looking for something? Use our search option
It will start giving you closes matches
Watch Live Tv, Just Select your County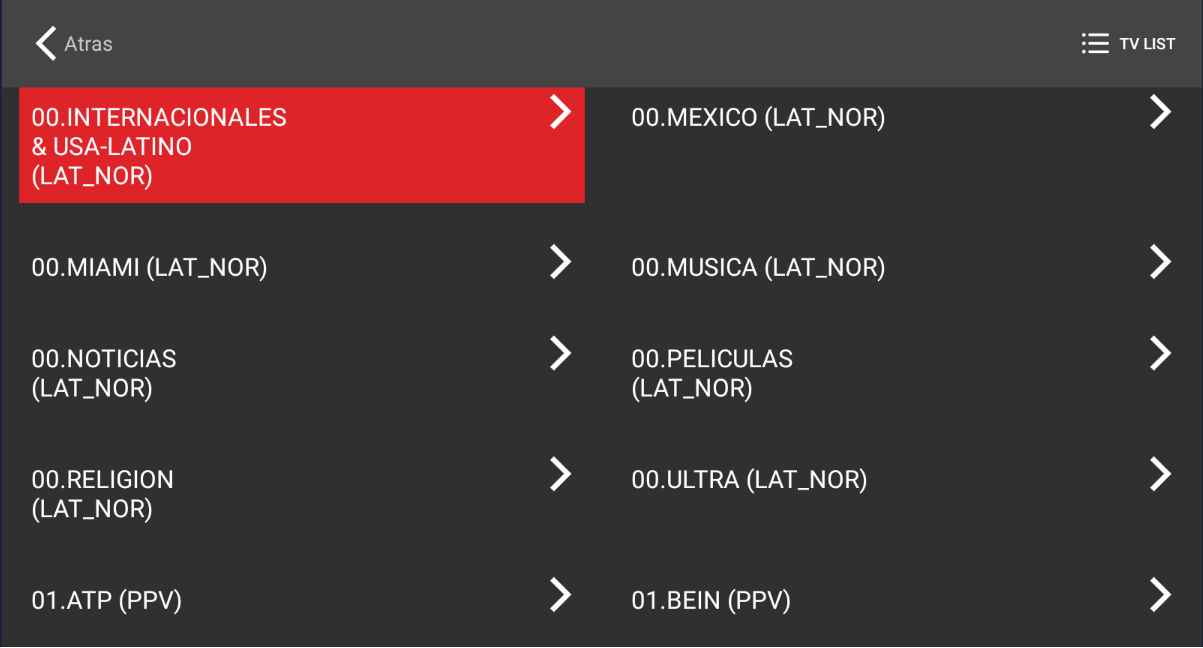 Click on a Channel twice to go to it and press left or right arrow on
your remote to change  channels :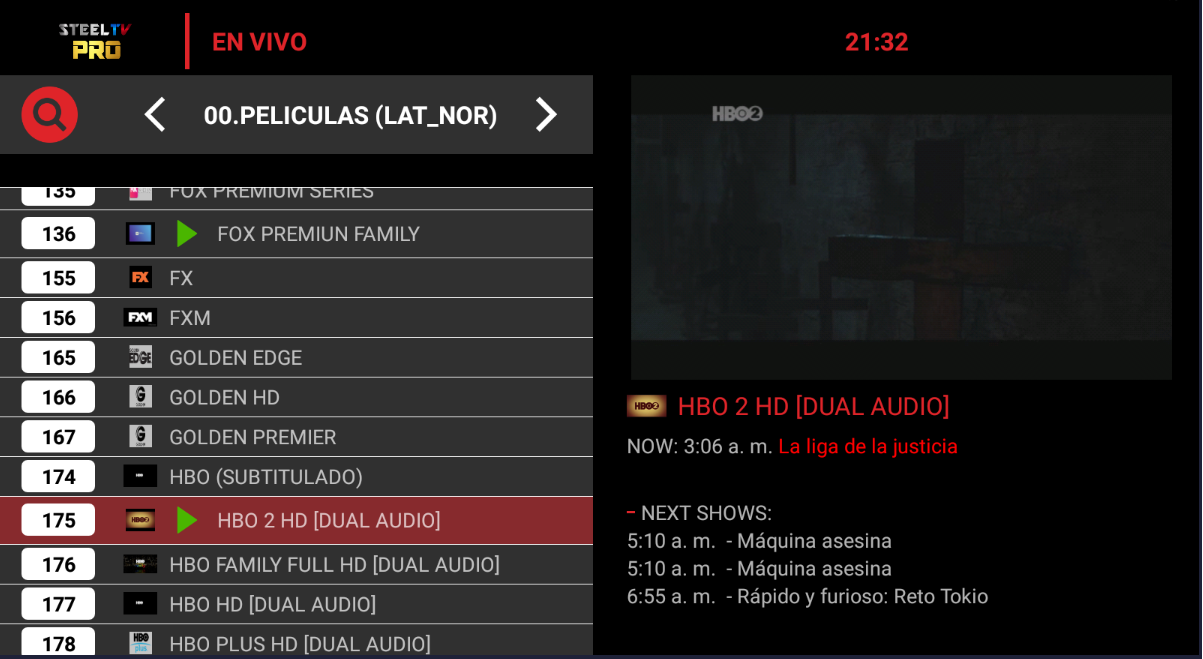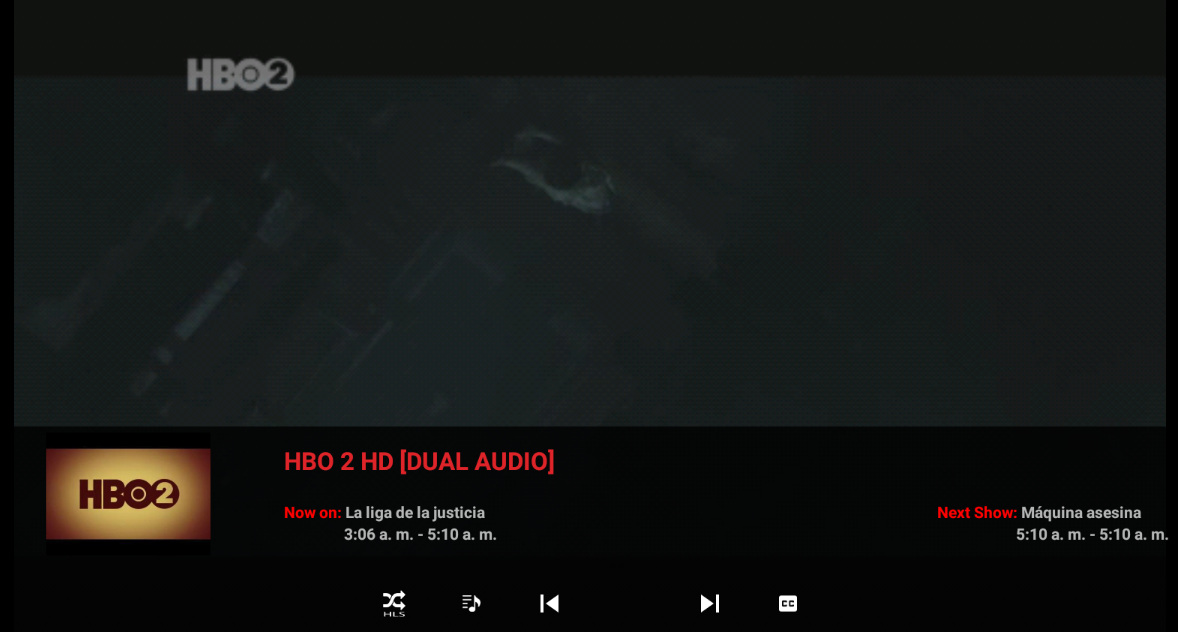 Your Favorite PPV sports arranged in a easy way to browse
This service only works on Android Devices
Try it and you will not change it for anything else.
Note that the application it marries to the device in wich you activate it on.
What are you waiting for, subscribe today and do not miss anything
1 month $12.50 dlls
PayPal