STB-Emulator
(Refers to Satelite TV Box Interface used by magnum devices).
This is one if the most popular apps to watch live TV and VODs.
Instead of using a username and a password, this app is enabled by the MAC address device, each device, either smart TV box, smart TV or smart phone have a unique MAC  address assigned from default.
The interface is very user friendly, but remember that the look can change at any time since it is a custom moded interface for you to enjoy our services.
Startup STB-Emulator

You will find any of these screens the first time: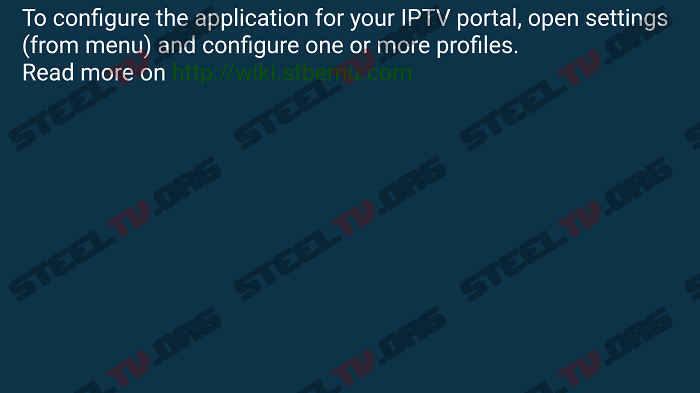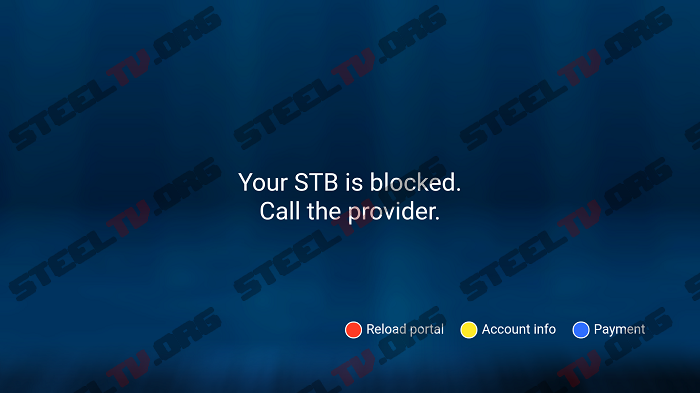 On your Remote Control, keep pressed "OK" to open up the top left menu.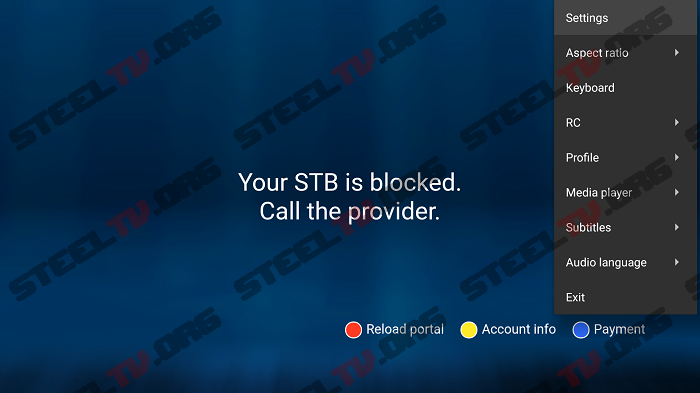 Now go to "Profile" and select the one you have enabled or the one you want to watch if more than one portal is enabled.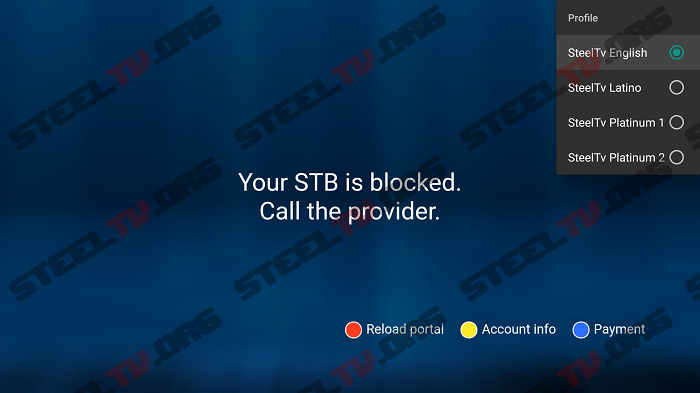 Wait for the portal to load: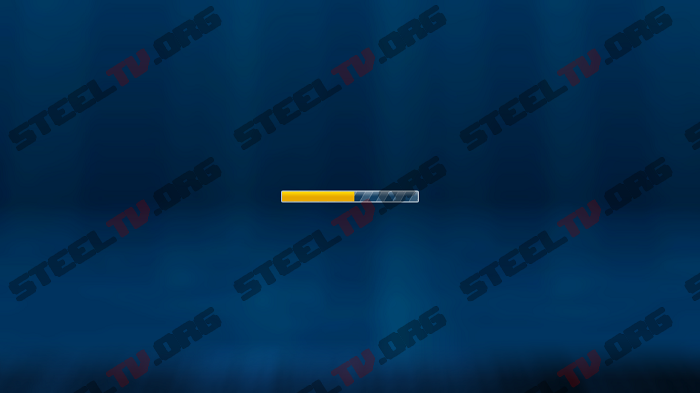 You will see these sections for live TV,  VODs, settings, and your account information: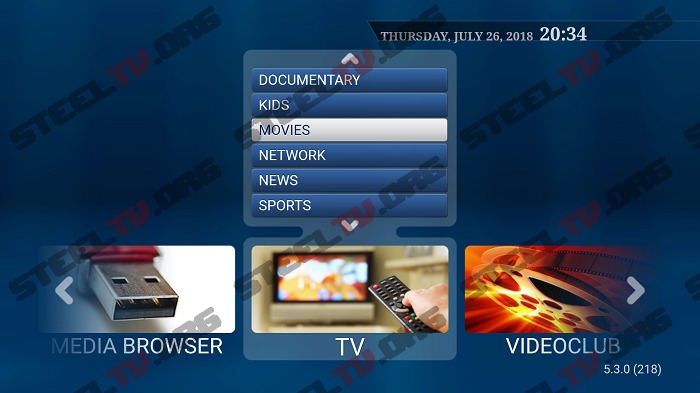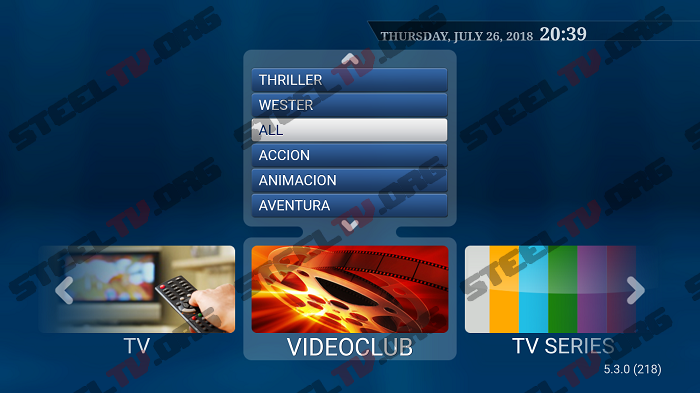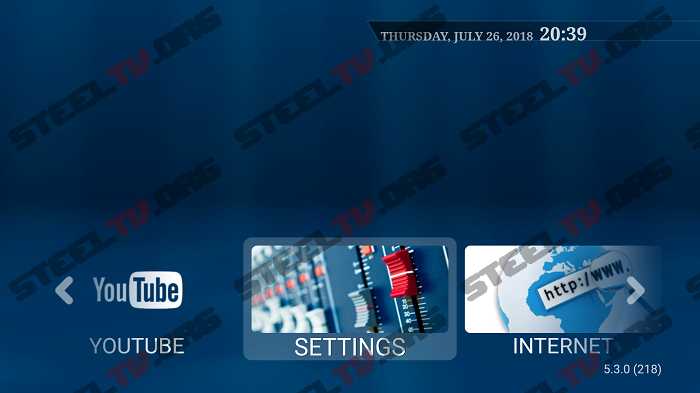 You will find Live TV in "Sections", just select one and click OK.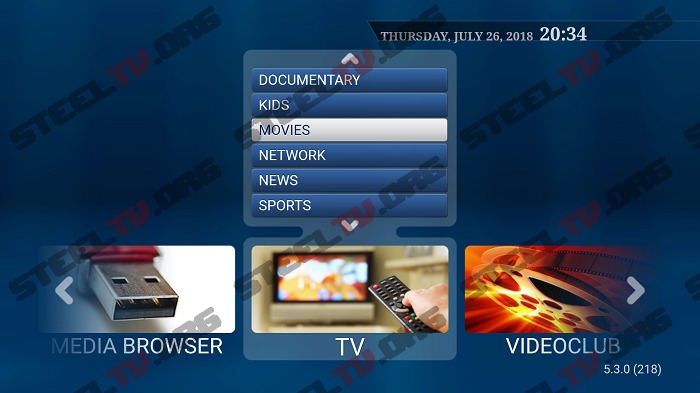 You will enter the screen menu for that group.
Now just select a channel and click OK to tune it.
 
As you can see you've got a small window playing the channel, press OK again on your remote controller to go full screen: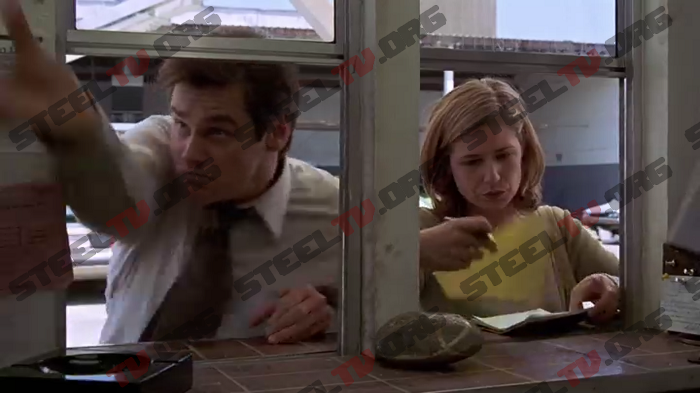 Here you can change channels using the up and down arrows on your remote controller: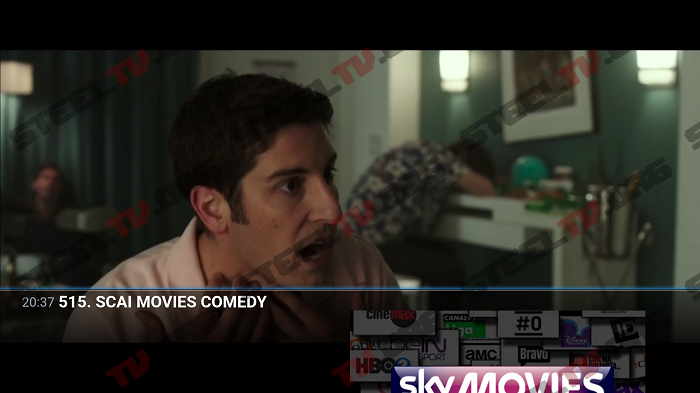 To go back to channel listing just press OK again on your remote controller or back: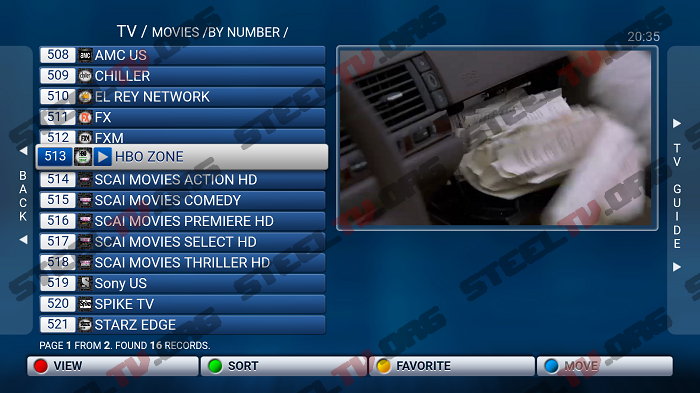 To go back to main menu press the left key on your remote:
Now you can browse other sections or change to VODs, just use the right and left arrows on your remote controller: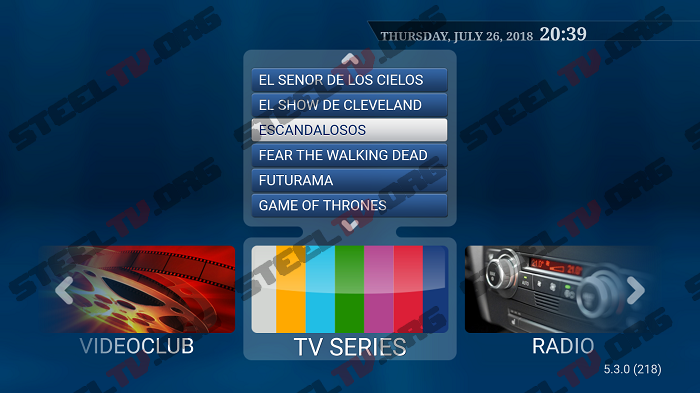 If you want to watch a movie from our VOD, use the same sequence, select  the type, Movie or TV Show and press OK.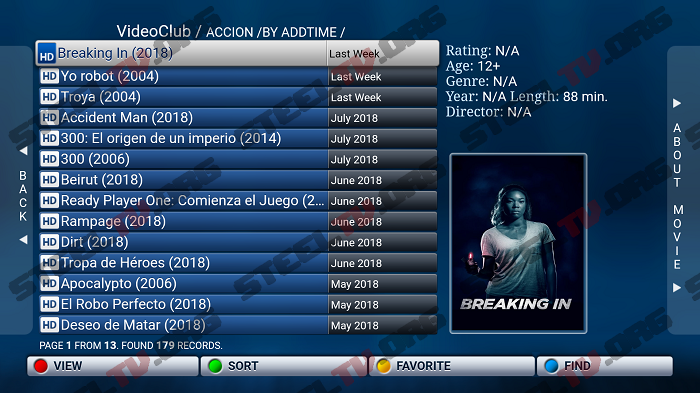 Browse for your selection and click ok again so the program starts:
Here it will go full screen: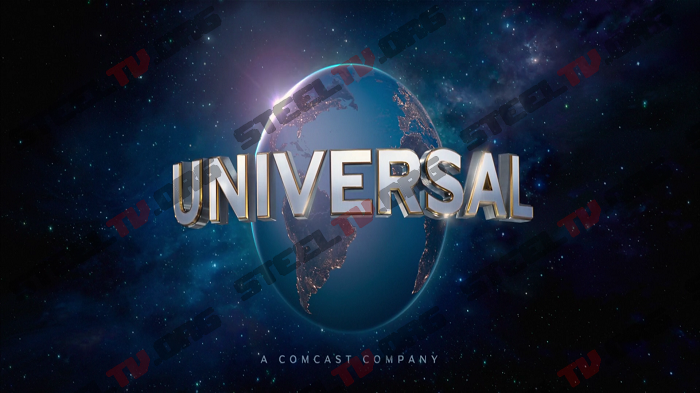 If you need to change a setting, press and hold OK on your remote: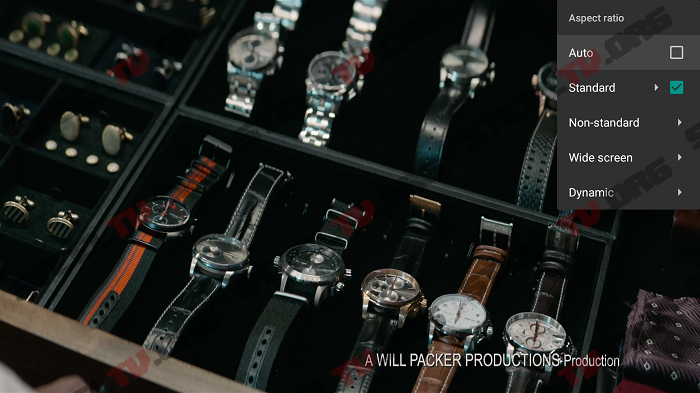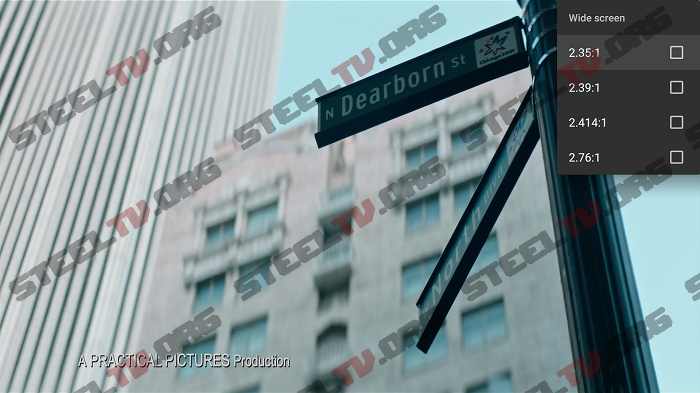 To exit playback, press back on your remote.
If you want to change portal, press and hold OK, settings/profile and choose the other portal: